Cincinnati, Milford, Ohio
Cincinnati Roof Repair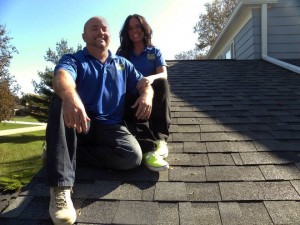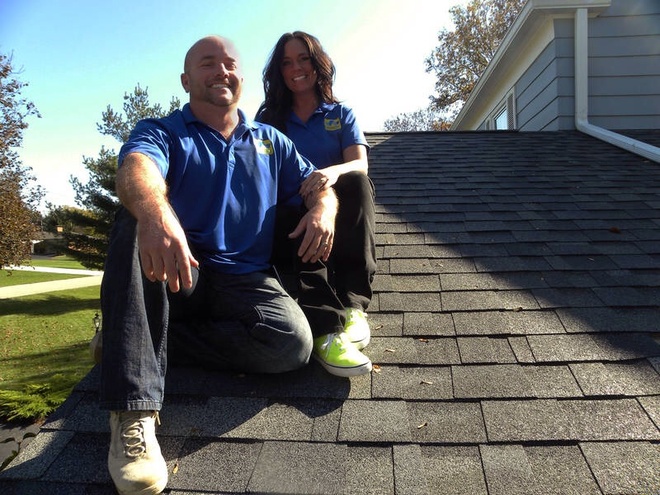 Have you noticed any wear and tear on you roof recently?  Have shingle flown off in to your neighbors hard? Getting a roof repaired around Cincinnati? If you answered, "Yes," then you have come to the right place!  Whether you're near Milford, Mason, Hamilton, or New Richmond roof repair is something most homeowners dread.  When getting your roof repaired in Cincinnati, it is important to get not only the finest quality materials available but the best value on installing those materials as well.
Most of us will start the process by getting an estimate for a Cincinnati roof repair from a few roofing contractors, and it is important for all homeowners to learn how to read this important document properly. This is why Bryan Warner, owner/operator of Warner Roofing, INC, will meet with every homeowner and discuss the estimate and make sure all questions are addressed.
We offer roof repairs from a simple pipe flashing all the way to in depth roof repair like replacing valleys.
Cincinnati Roof Repair Services and Benefits include:
Free Estimates
Complete Residential Specialist
Insurance Repair
Emergency Repair
10 Year Labor Guarantee
Don't just take our word for it; take a look at our testimonials to read more about our highly satisfied customers.  You won't be disappointed.
Cincinnati Roof Repair Estimate
We offer free repair estimates to all of our customers. It's quick, easy and it's all part of our excellent customer service.  All you need to do is give us a call and we will schedule the best time for us to visit and assess your roofing situation.  It's just that simple!  If you notice that your roof has a leak, or missing shingle, or perhaps it's just been too long since your roof has been replaced.  Contact us and we will be right at your door ready to hop on your roof to give your roof a complete inspection.