Cincinnati, Milford, Ohio
Roof Replacement
What is the most important protector of your home? Your roof. Your roof is like your home's raincoat. It will protect everything inside the home. When looking for a Cincinnati roofing replacement contractor; you want the best quality materials installed by skilled individuals. When calling Warner Roofing, INC for your roof replacement, you will receive just that. We have a long-standing relationship with Owens Corning as a Preferred Contractor. We install your roof the correct way the first time. Once we replace your roof, we hope to hear from your co-workers, friends, and family because your experience was that great!
Our roofers are professional; qualified and trained with many years of experience. We are fully insured to protect you, your property and your neighbors.
Warner Roofing, INC is Cincinnati's premier roof replacement company who is able to replace any type of roofing, including shingle, metal, rubber, slate, etc.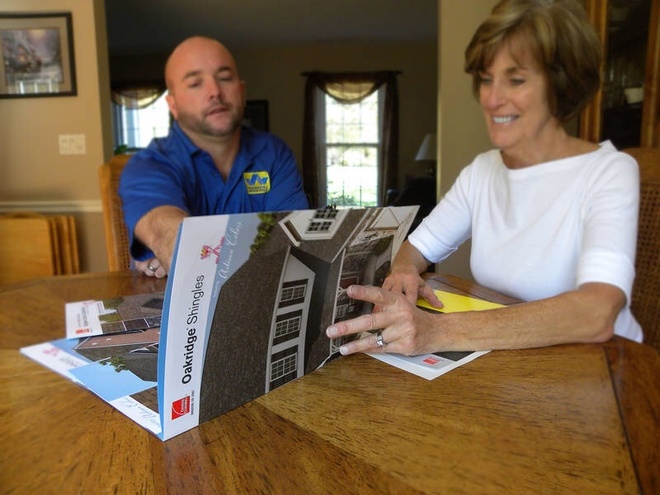 Every homeowner meets personally with Bryan Warner, owner/operator of Warner Roofing, INC. We believe you will find this personal service to be comforting, time saving, and extremely enlightening. We look forward to helping you with your Cincinnati area roof replacement.
Cincinnati Roof Replacement Services and Benefits include:
Free Estimates
Complete Residential Specialist
Insurance Repair
Emergency Repair
10 Year Labor Guarantee
Don't just take our word for it; read our testimonials to learn more about our roof replacement process.